Some years ago ( 15 or 20 years ) Windows automatically showed a PSD file thumbnail preview. But after that due to the PSD file license Restrictions. There is no automatic PSD preview in any Windows operating system. But don't worry we will give you a simple solution for the simple problem.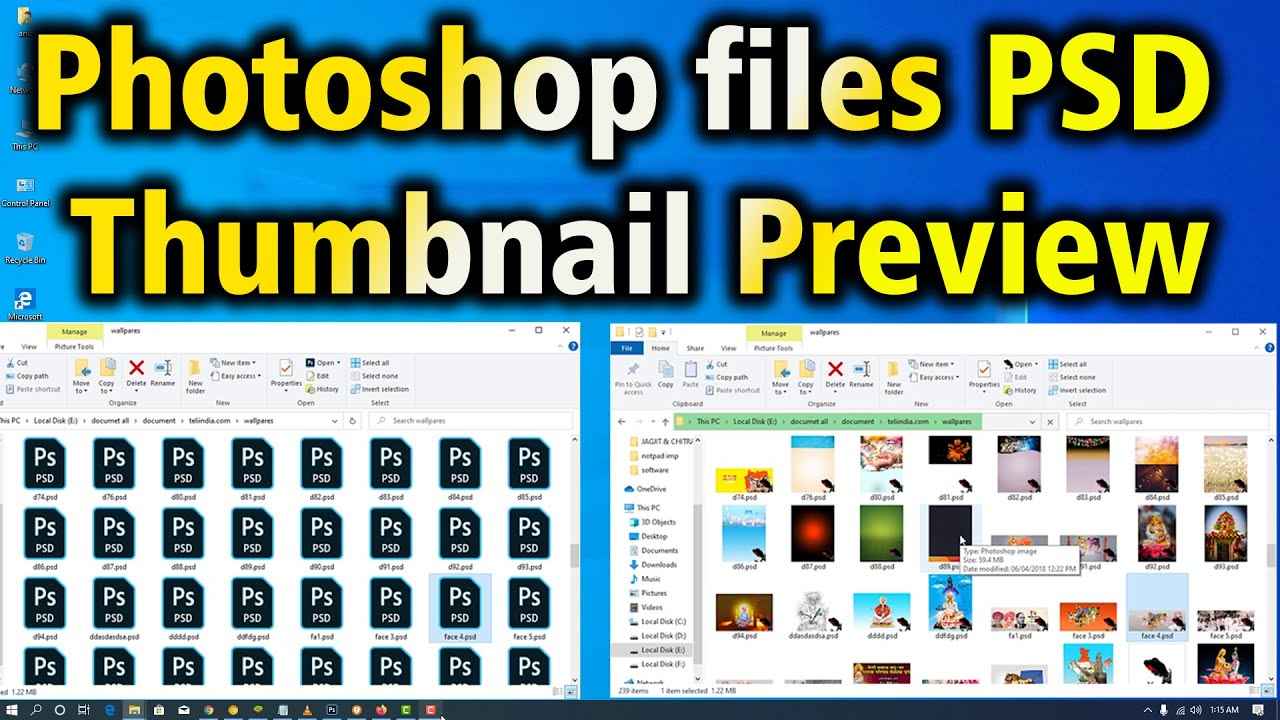 Step 1
First, we check if our Photoshop PSD File thumbnail preview is showing or not. ( In My Windows it's not showing)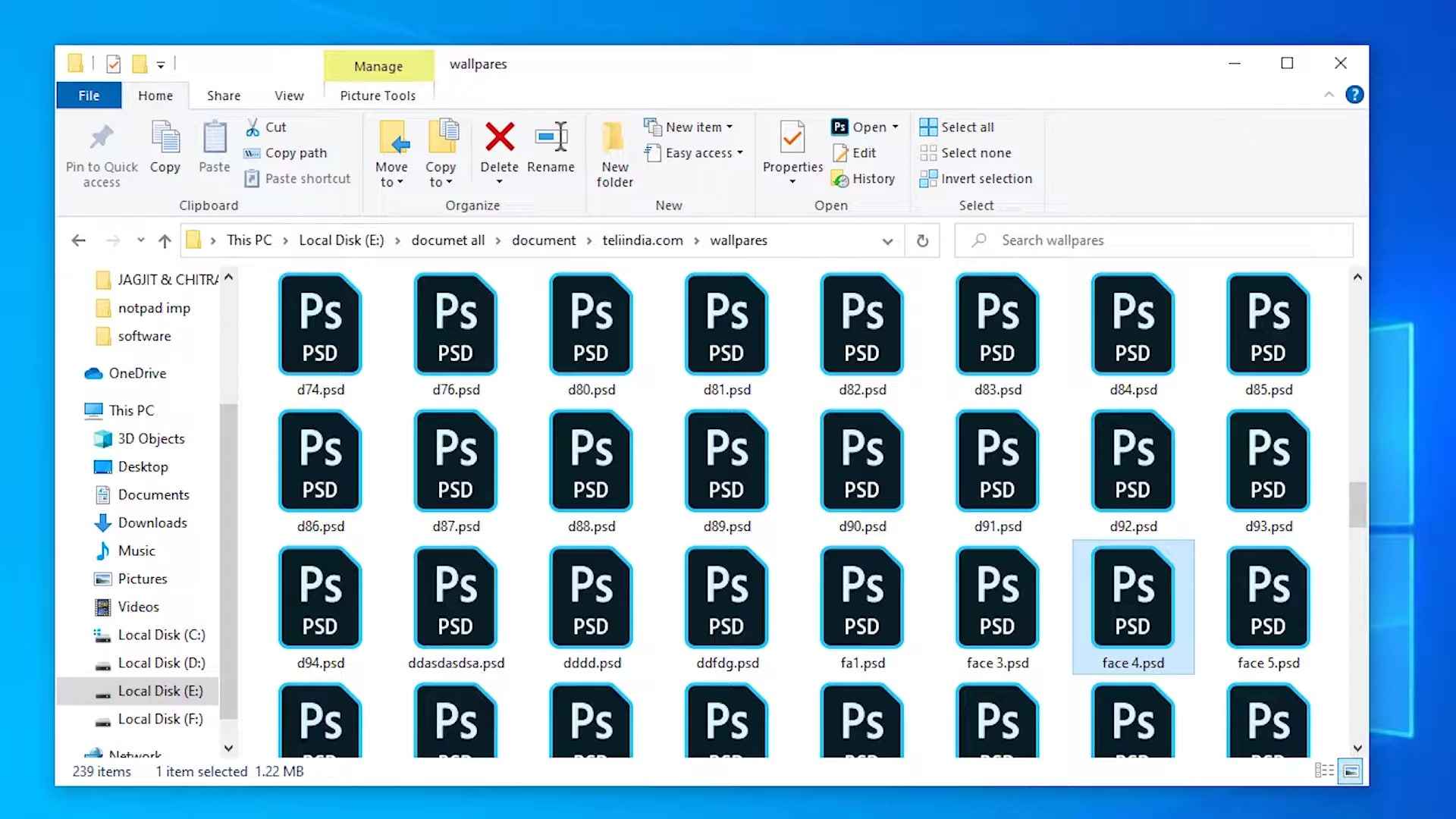 Step 2
Now I just downloaded the free software I gave the link of this software. We Give Two Link Link is Mega Second is Google Drive Download any link you Want.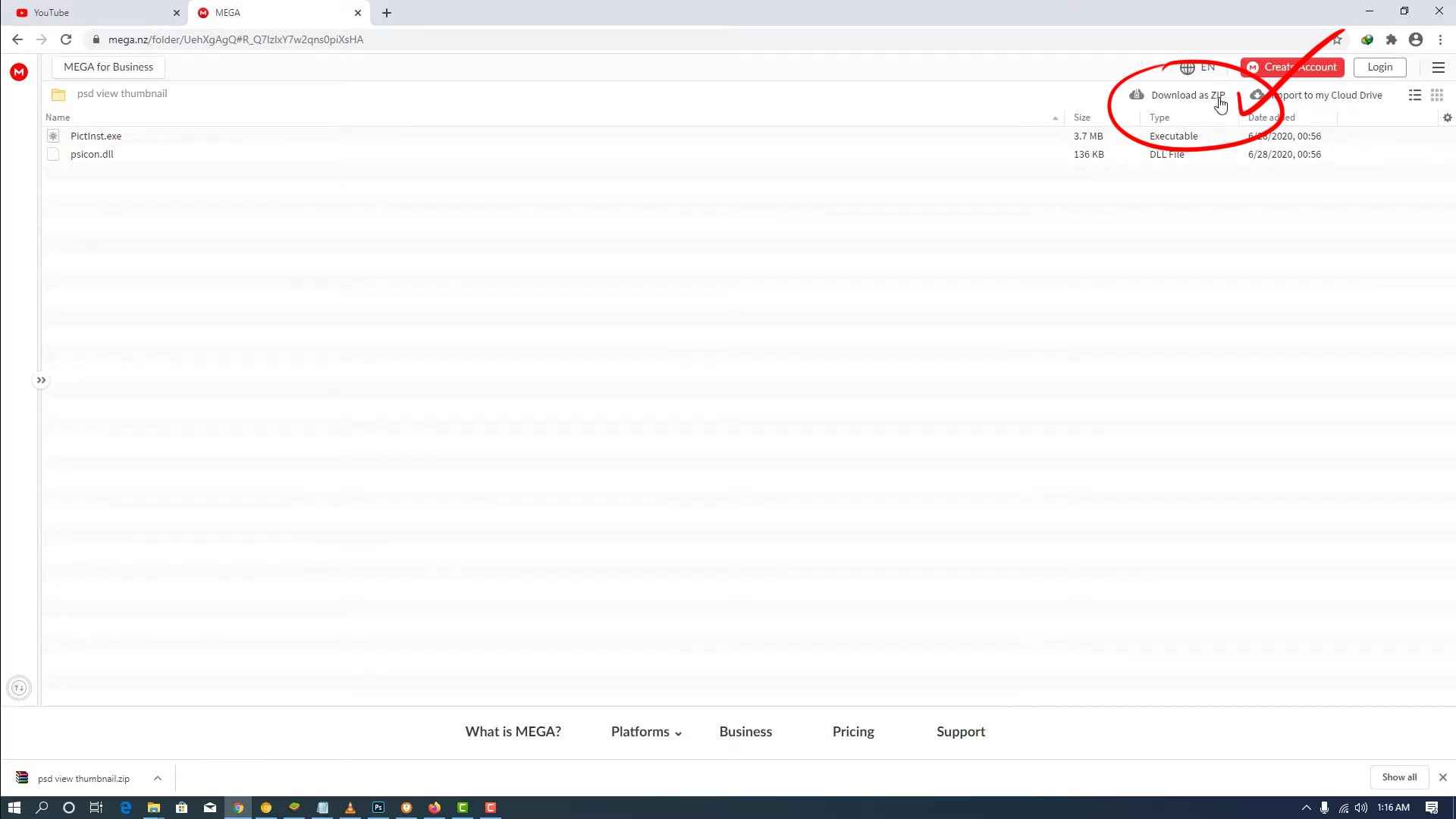 Step 3
Now the Zip file is downloaded on your PC. We just extract this zip file. right click on the Zip file and click on the extract and extract it anywhere that you want on your PC.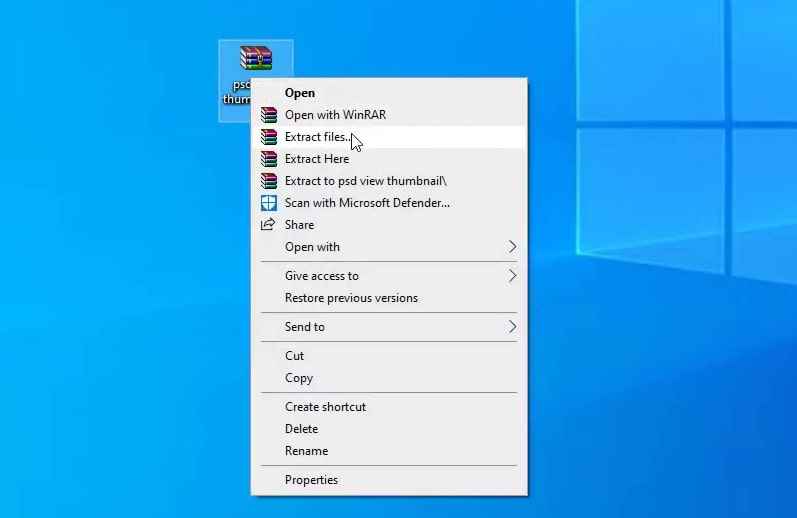 Step 4
Double click on the extracted folder, and we find Folder Name PSD View Thumnail Double click on it. Here We find Two Files just right-click on the .exe file And Click on Run As administrator.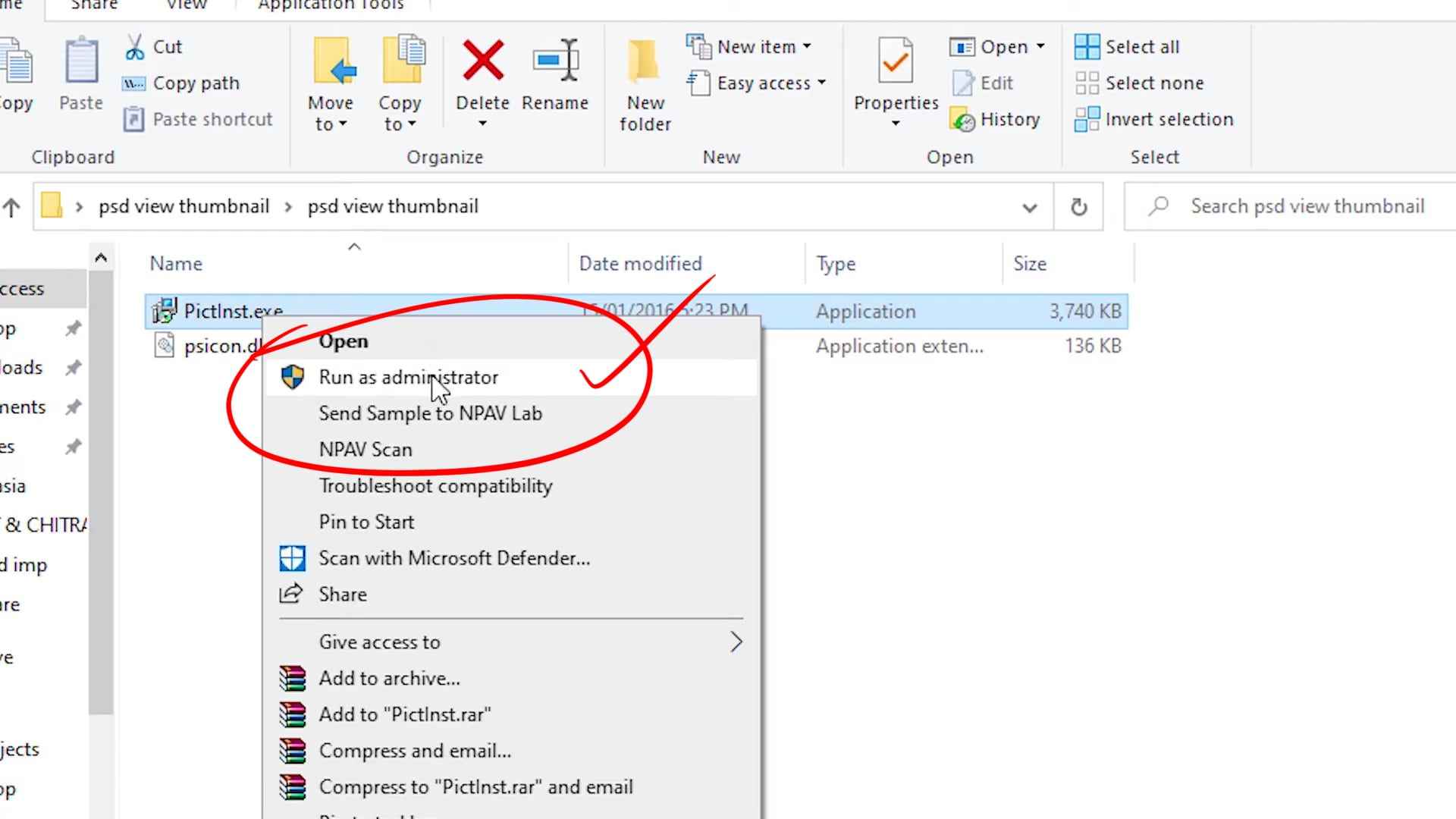 Step 5
Now Our Step is Started Just Selecting a Language. I Select English. Click on Next. read License Agreement. Select Accept the agreement. Click on Next.
Step 6
Select Destination Location - if you Want to Change Location Then Change it and Click on Next. Click on Next once More Time.
Step 7
Most IMP Part is Here - Select Additional Task. Just check all the boxes. The important thing is 1. Associated Pictus with the .psd file extension 2. Associated Pictus with the .psp file extension. Please select these two options. Click on Next. Click on Install and Install Software. Click on the finish.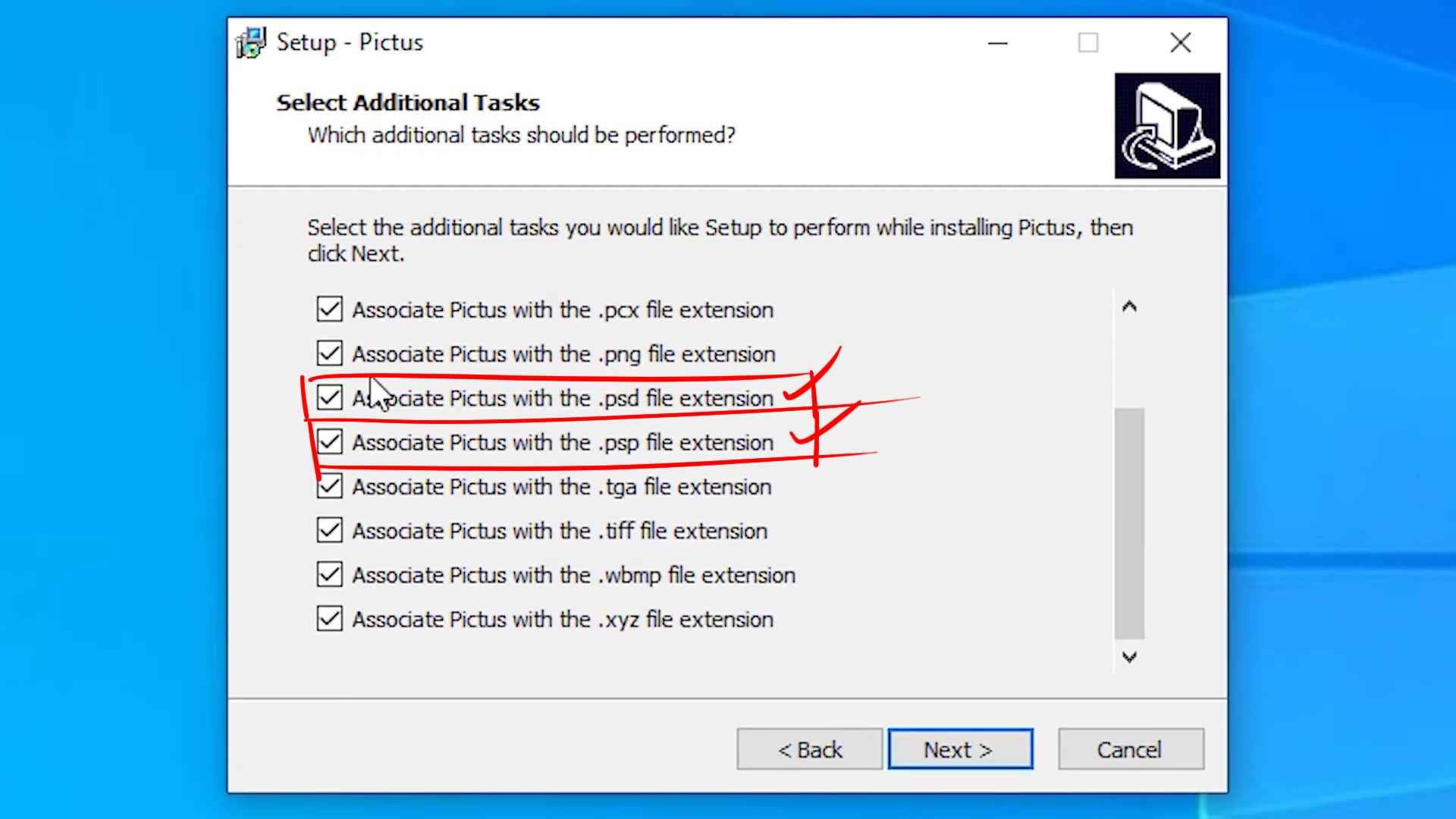 Step 8
Now we check if our PSD file preview is working or not now it is working.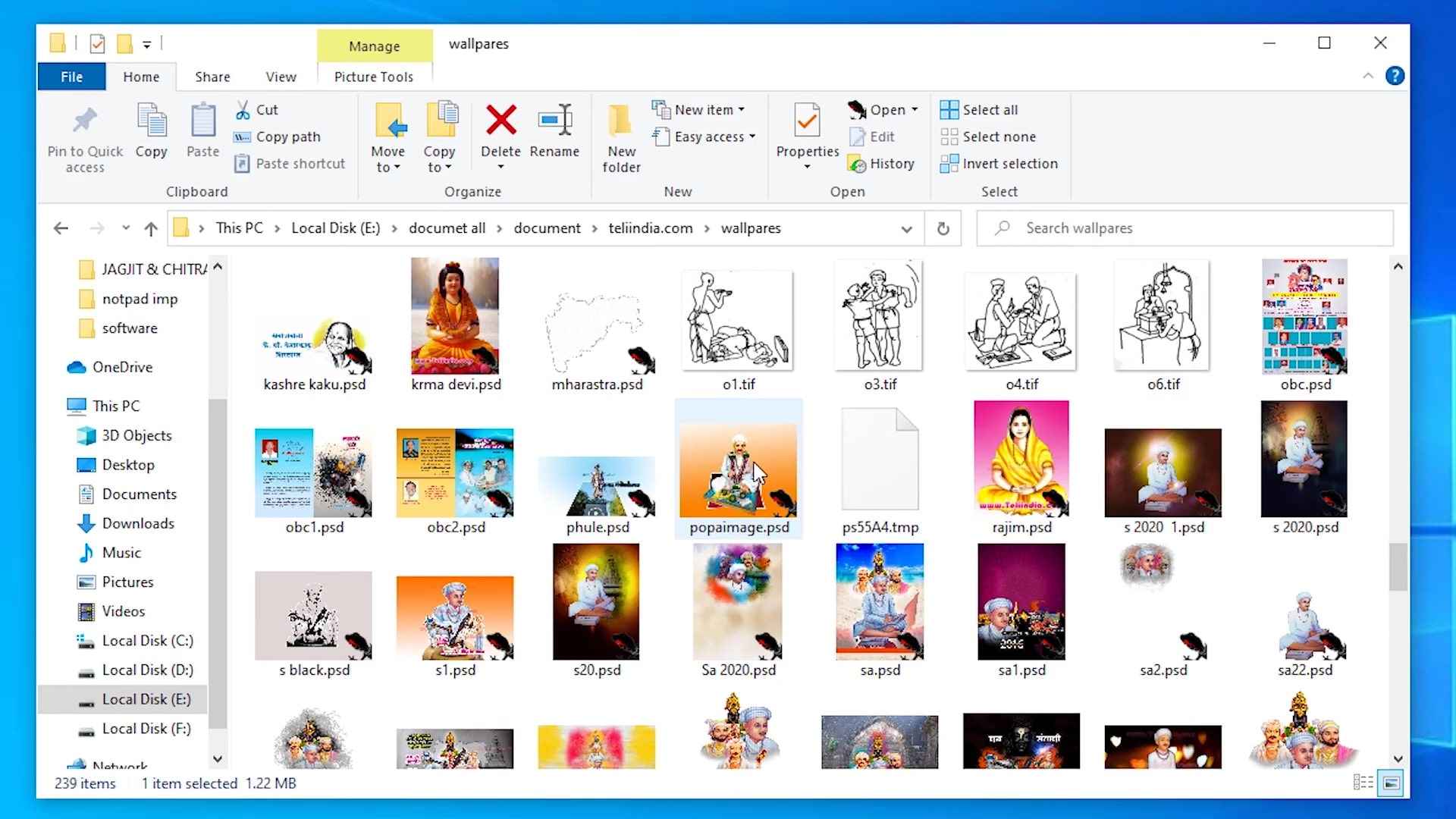 We Have Made a Video on the Same Topic
Windows
,
Windows 10
,
Windows 11
,
Adobe
,
Adobe Photoshop